1 December 2015

What is Google Translate?
Google Translate is an easy to use app which can quickly translate written or spoken language using the camera, keyboard or microphone.
[youtube https://www.youtube.com/watch?v=06olHmcJjS0?rel=0&w=560&h=315] Google Translate's sign-reading feature takes on La Bamba.
What can Google Translate do for you?
Google Translate allows for translation of:
text captured through the camera (in 26 languages)
typing or writing with fingers or stylus (in 90 languages)
speech (in 40 languages)
SMS text
A translation can be saved for future reference. Moreover, should you find yourself without an internet connection, you could use the pre-installed languages packs (see the download icon next to each language).
Imagine you were on holiday in St. Petersburg or in Moscow and needed to translate some signage, say at the Hermitage or the GUM; or to translate food product labels at a supermarket. Google Translate's sign-reading feature can translate by scanning the sign with your device's camera.  Just point your camera towards the sign and the translated text appears.
Should a language not be supported, you can direct your device's camera towards a sign, take a shot and the app will scan the text for you (Fig. 1).  In addition, the app gives the option to select all scanned words at once, or to select specific words, before confirming the translation which will be displayed in a subsequent screen (Fig. 2). The latter option seems to work better for a more accurate translation.
Pros and Cons
Google Translate is ideal for quick, simple translation and, being a free source tool, it will prove to be a great companion for your travels' basic necessities.  However, the app struggles with complex syntax sentences or complicated vocabulary, and the text and speech translation methods do not work without an internet connection.
Ideas for using Google Translate in Education
The app is an ideal assistant for non-native English-speaking students who might struggle during classroom/lecture sessions where technical vocabulary isn't within their grasp. They could quickly point their mobile device towards the teaching and learning materials to capture a difficult/new word or phrase.   Alternatively, they could type in an unfamiliar word and get an immediate translation.
Use the speech translation option to practise pronunciation and simultaneously correct spelling as the uttered word/phrase is displayed immediately. The technique would be useful especially with certain foreign scripts, such as Japanese, Russian, Arabic to mention a few.
Activities
Google Translate is also available on your computer via the Google Translate website
Activity 1 – Instant Translation with Camera
We'll assume we are in a Russian supermarket with food products stacked on the shelf.  Find some lunch by using the instant translation feature:
Download the app
Open Google Translate
Select Russian as the language by tapping the blue strip
Tap the camera icon and point the camera at the tins of food below (ensure the eye icon is 'on')
See how the translation appears automatically – what's in the tins?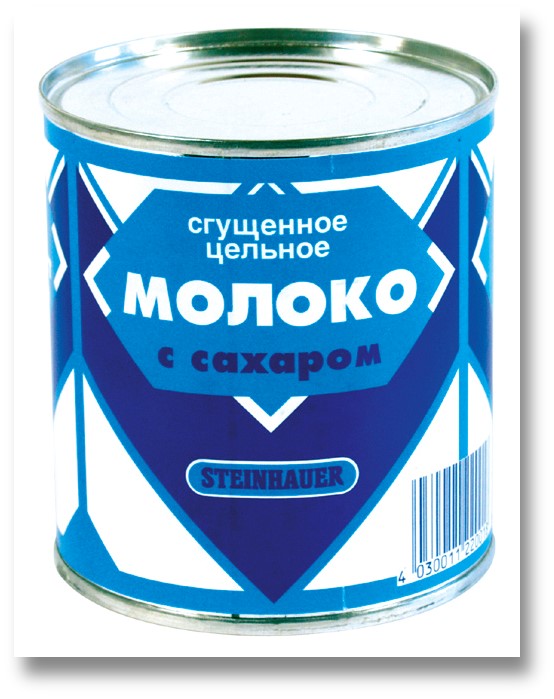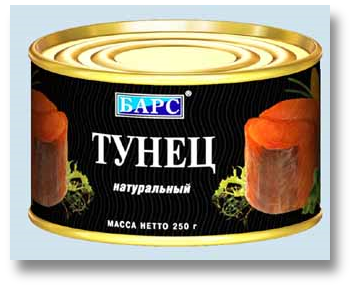 Activity 2 – Instant Typing Translation
Imagine you've just received an email from an Italian colleague who says "Le 12 app natalizie: un divertente calendario dell'avvento".  Use Google Translate to find out what it means:
Go back to the Google Translate home page (tap the arrow, top left)
Select Italian as the language by tapping the blue strip
Start typing where it prompts you with Touch to type.  Alternatively, you could also use your finger or stylus to write by changing the writing mode using the scribble icon  .
Type in the following sentence: Le 12 app natalizie: un divertente calendario dell'avvento.  
The text should be translated.
Finally, seeing as it's nearly Christmas, here is a greeting from Russia for you!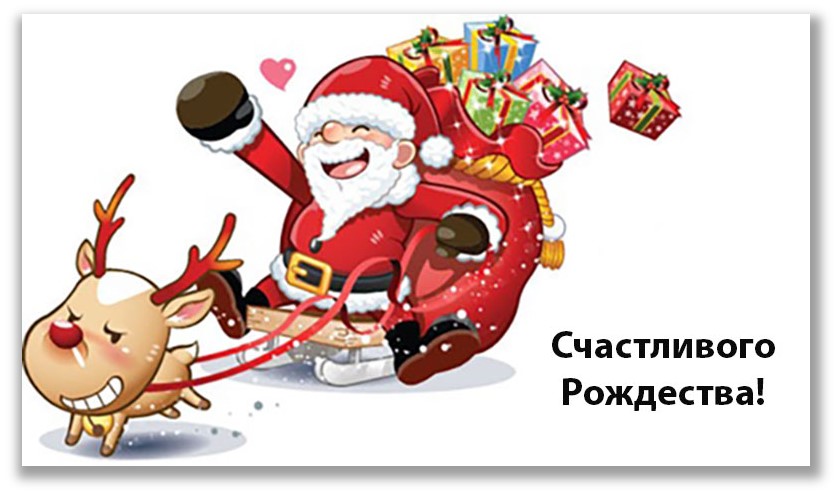 What do you think?
Is this app useful for you? How do you use it? Do you know of an app that does the same thing but better? Any tips for us? Share your ideas by leaving a reply below, or tweet us @UWL12apps or use the hashtag #UWL12apps
Author

Written by Joe Turi, Digital Materials Developer, University of West London
Joe develops digital learning materials and resources that are mainly delivered through the VLE Blackboard. He specialises in the creation of materials using the rapid authoring tools Xerte and Articulate Storyline and also provides assistance to staff with their VLE development needs.
---
12 Apps of Christmas by the University of West London is licensed under a Creative Commons Attribution-NonCommercial-ShareAlike 4.0 International License.