15 December 2015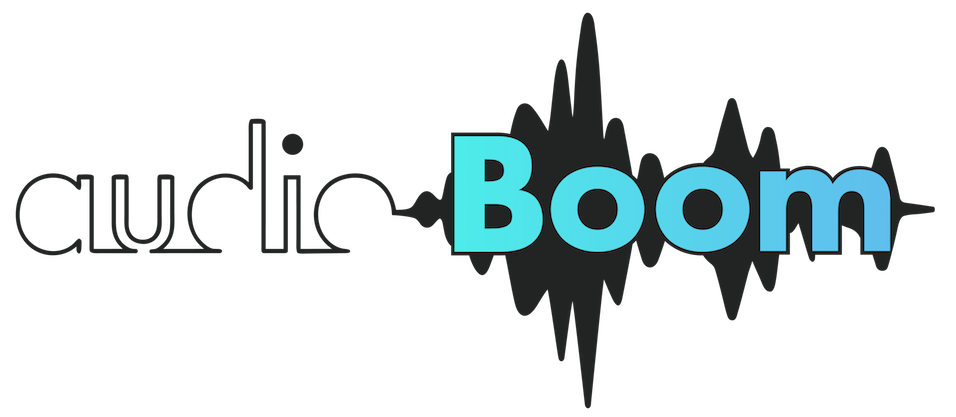 What is audioBoom?
audioBoom is an app that allows you to record and broadcast your own spoken-word recordings and podcasts for free, making it one of the most popular audio apps with audio bloggers, journalists, teachers, and podcasters.  audioBoom also has a huge library of professional and educational audio content for you to listen to on a wide variety of topics from providers including The Open University, 10 Downing Street, BBC Radio, The Guardian, The Economist, NME, Stephen Fry and Russell Brand.
Record and share easily
With audioBoom you can record and edit audio straight from the app, so you can get started without any special equipment.  You can add an image and your location to any clip and recordings can be shared from the app to your own website or blog, a VLE page, social media, or submitted to iTunes as a podcast feed.  Listeners can download your podcast for listening off line anywhere.
For students, it's great because it's a platform where they can showcase any digital audio work that they do, such as radio shows, adverts that they make, examples of radio journalism, etc. It's also good because it's something which is very shareable, which means students can easily get their work out onto social media.

For teachers, we can use it to share examples of audio – whether it's clips of something or recordings of students or ourselves. It's very useful because, as it's online, you don't have to worry about emailing large audio mp3 files, etc.

Jen Bartram, Lecturer in Radio Production, London School of Film, Media and Design, University of West London
Making sound-based educational resources
audioBoom is great for making sound-based resources that can then be accessed by scanning a QR code (a type of barcode).  Just scan a QR code next to a word to hear how it sounds, on a book to hear a book review, on a piece of work to hear some peer feedback, give an instruction in a treasure hunt and so on.  audioBoom generates the QR code for you.  Below is an example from The Open University.
Considerations for using audio in education
To ensure that your recordings are accessible to everyone, including people who cannot hear the audio, it's recommended that you provide a simple text transcript of the recording.  There are additional benefits to providing transcripts.

Using audio in education presentation by Sirui Wang, course developer/instructional designer at Colorado State University
Ideas for using audio in education
Broadcast live from events
Start an audio blog
Create news stories
Record audio feedback
Record interviews with industry experts
Post audio from the workplace
Record guest speakers from remote locations
Record seminars and conferences
Music lessons
Storytelling and oral culture
Learner radio programs (news, current affairs, talk shows, music)
Foreign language lessons and pronunciation guides
Create walking tours of art/sculpture or accompany a museum exhibition
Student counseling – study guides, relaxation tapes, stress management tips
Activity

audioBoom is also available on your computer via the audioBoom website
Download the app
Sign up or login with your Twitter account
Select one or two topics of interest
Browse through the broadcasts and listen to one or two
Search for programmes related to your study, research, teaching or role. As you listen, note down your reactions – what makes you keep listening? Or what loses your attention?
Share the recording you listened to in the best way for you, for example on twitter, through a link in an email, on Facebook
Make a test recording on the topic of your choice, for example tips for making an engaging spoken-word recordings (tap the red button, top right)
Save it, give it a title, category and perhaps add a photo
After a few minutes the recording will be available to listen to in your Account
Need to update your team? Don't send an email, record an audio update!
Resources
Educators guide to the use of podcasts in education
JISC Guide to getting started with Podcasting
What do you think?
Is this app useful for you? How do you use it? Do you know of an app that does the same thing but better? Any tips for us? Share your ideas by leaving a reply below, or tweet us @UWL12apps or use the hashtag #UWL12apps
Author
Written by Anna Armstrong, Academic Developer in technology-Enhanced Learning at the  University of West London.
---
12 Apps of Christmas by the University of West London is licensed under a Creative Commons Attribution-NonCommercial-ShareAlike 4.0 International License.